Whether you have a large building that needs some sprucing up or a small one that needs a facelift, choosing commercial building painting contractors Ottawa is a great idea. With so many options available, you can make the best decision for your property and on budget.
Why choose a professional commercial painting contractor Ottawa?
A painting job through a professional will not only give your building a more professional look but will also give it an instantly enhanced appearance and make it appear more inviting to guests. If your building needs any repairs or cleaning, a good commercial building painting contractor will be able to help. SMDR Construction is one of the best construction companies in Ottawa which you can choose to get your work done.
You can choose a commercial painting contractor Ottawa from several different types of painting. Different types of colors are used, including latex, enamel, oil, water, and spray paint. While latex paints offer the most flexibility, it is also the most expensive type.
Another advantage of using commercial building painting services is that it is not as difficult as painting your home. You can begin the project yourself, or have someone else do it, it really does not matter. Commercial buildings are often on the top of a person's list of priorities, and they don't want to have to worry about cleaning or repairing their painting after the job is completed.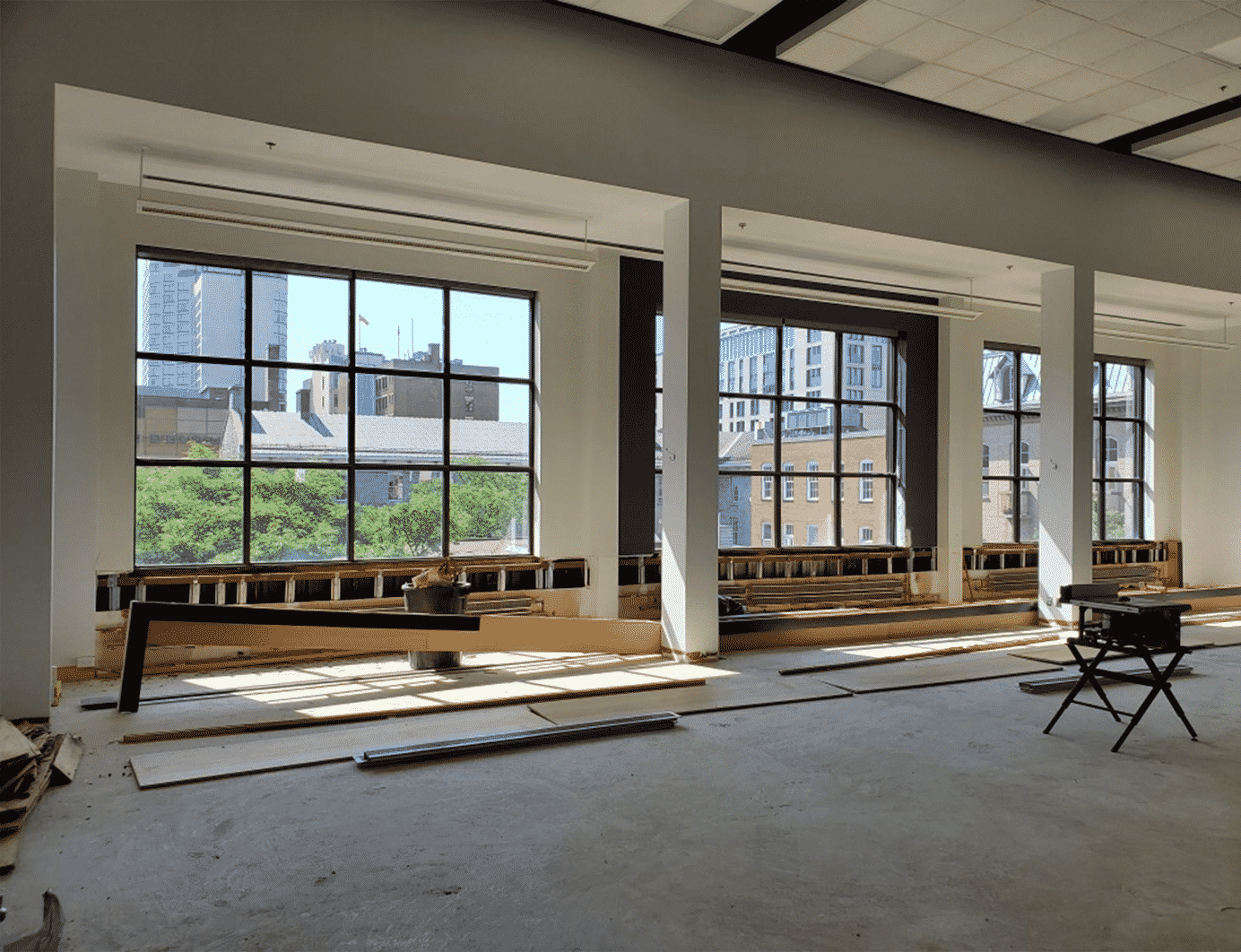 How to choose the best commercial painting contractor in Ottawa?
When you are selecting commercial building painting contractors in Ottawa, make sure that you consider the company before deciding on which one to hire. You should ask for references and look at their portfolio to see what type of work they have done in the past. You should also ask how long they have been in business and whether they have any experience with the type of commercial building you need to be painted.
After you have chosen a company, ask them about their prices and what types of jobs they offer. You should be able to get a sense of how they treat you when they are working on your commercial building. For example, you may prefer to have them come in for an emergency job, where they will fix a major problem without having to come in later.
Other things to consider when you are looking for a commercial general contractor Ottawa includes the price of the jobs and the types of coats that are offered. You should be able to choose between spray, latex, and enamel coats. You may be able to make suggestions on what you want your building painted with, but if they are not able to do it, make sure that you tell them the options.
One advantage of going with a local commercial building painting company is that they will know how to handle each job you have. Having someone locally available is always a plus, especially if you have a larger project that needs attention. You will also know that you are in good hands.
What are the different types of paint available?
For exterior commercial buildings, you will be happy to know that several types of exterior paint types are available. You can have gloss paint applied, which will help keep the building's outdoor appearance looking bright and beautiful for many years. For an even brighter coat, you can choose a color like red or pink, which is popular with people who wish to promote a certain brand.
You will also have the option of buying paint based on the weather conditions outside, as some paints will only look right in certain conditions. You can also get interiors painted, which will allow you to renovate your existing building or add on new rooms or amenities.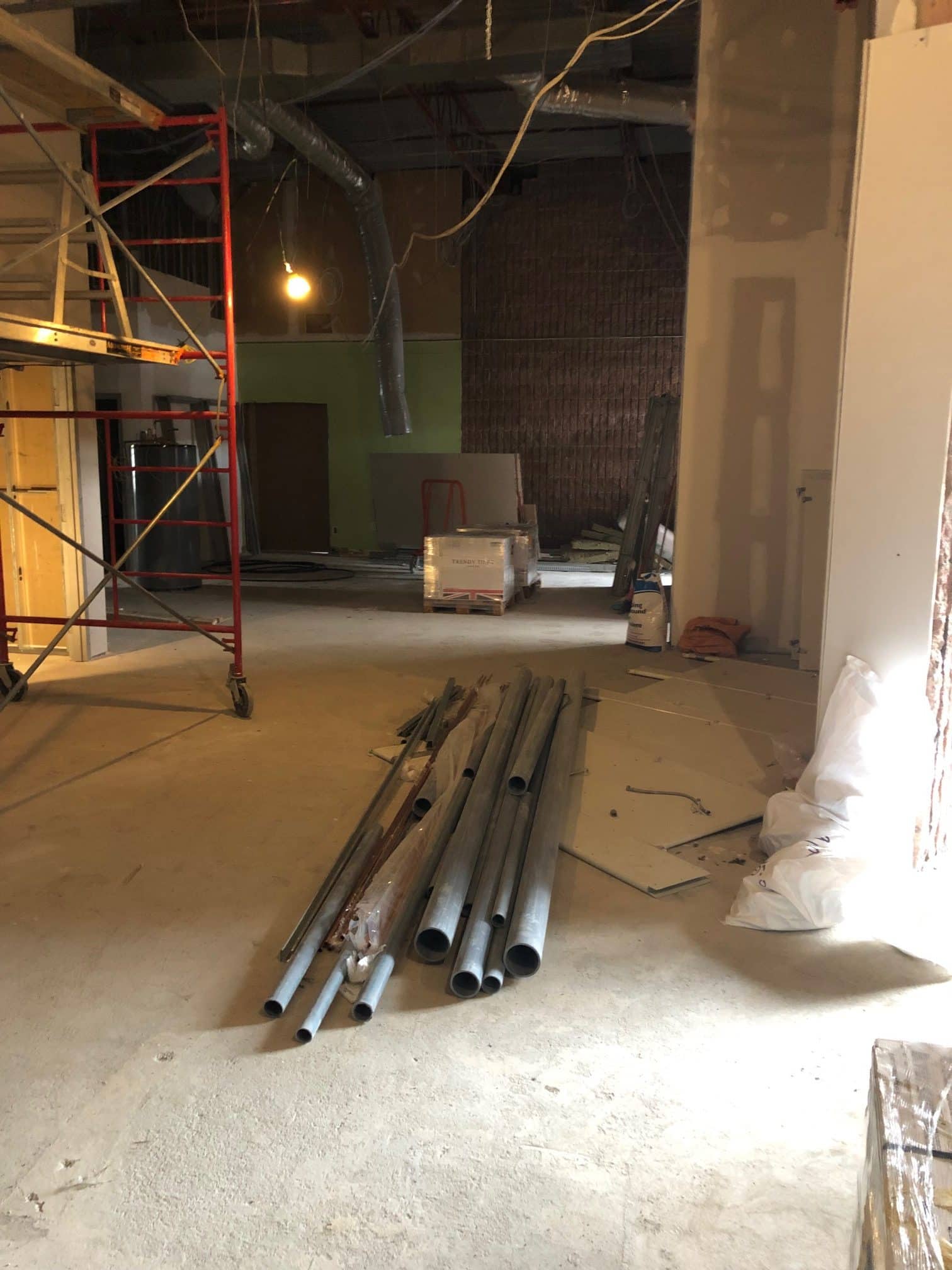 You can have the interior and exterior painted at the same time, which will save you a lot of money. You will still be able to choose between applying the exterior and the interior. However, if you choose to have the interior painted first, you can have the exterior done in two weeks or less. Get the best construction companies in Ottawa to do that.
It is very important to work with a professional commercial painting contractor Ottawa for getting the best quality of work done. SMDR construction is the best option for you in Ottawa to get the best paint job done.