When looking for quality services, then choose no further than commercial general contractors Ottawa. Finding the right tradesmen who are experts at what they do is important for Ottawa residents to have.
It is so much easier to find the right tradesmen when it comes to companies that provide construction services. You can be certain that you will find what you need, whether it is a residential or commercial building. A qualified and experienced tradesman can provide you with the assurance you need.
The construction industry is a lucrative one. More people choose to become contractors because it has become so competitive. Construction in Ottawa has exploded over the past ten years and so has the number of companies that are available to provide services. Finding a reliable construction company to provide you with a quality service is very important. You can always trust SMDR construction for getting quality commercial general contractors Ottawa.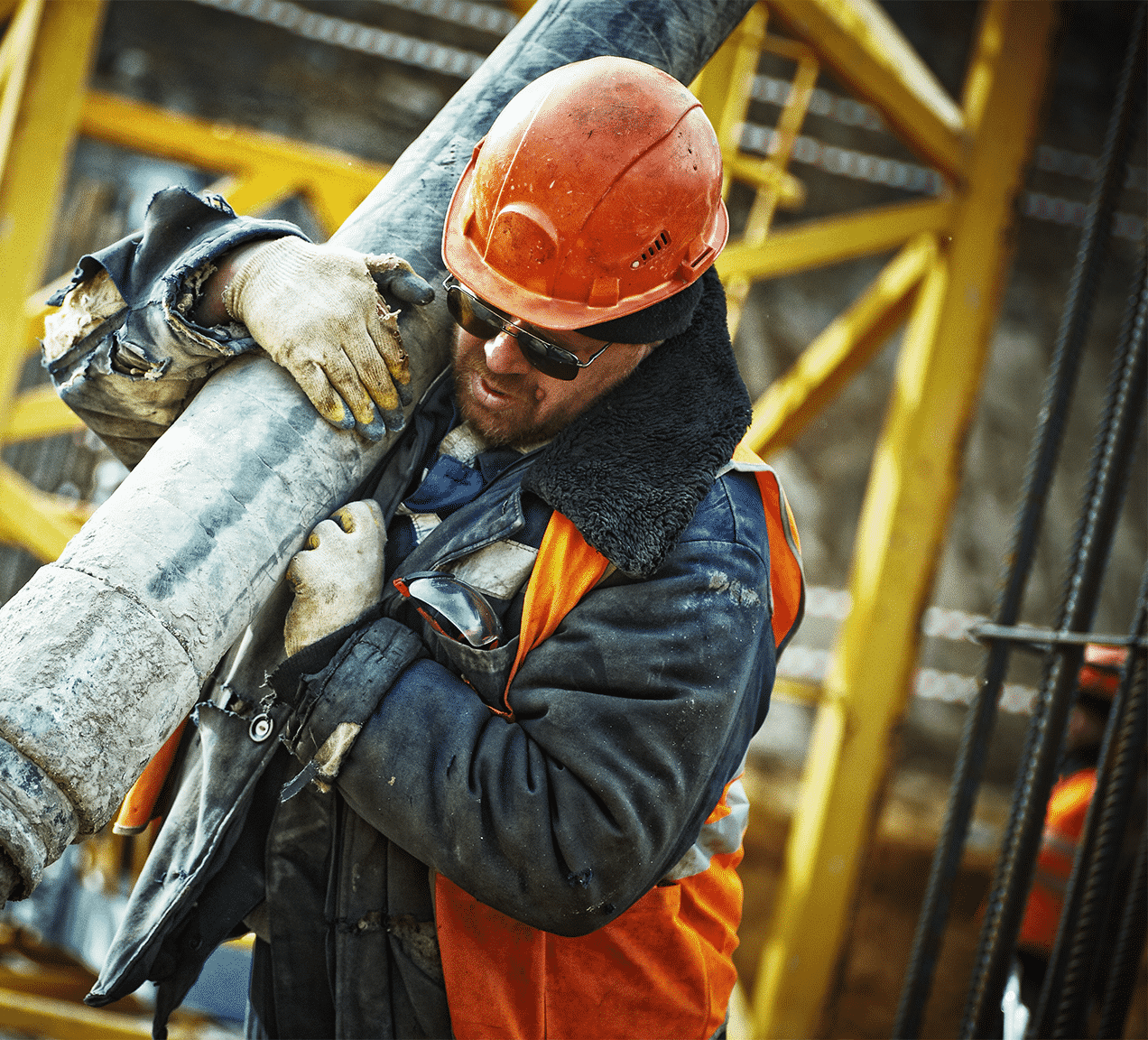 How to find the best commercial contractors' services?
It is important to remember that even the most experienced tradesmen may not provide the service that you need. If you do not know how to make a decision, then it is always a good idea to contact some construction companies and ask about their services. You can find out about the different tradesmen who have been recommended to you by friends and acquaintances.
It is wise to check out these references first, as you will want to ensure that the company that you are hiring is reputable. Although there are many construction companies operating in Ottawa, not all of them are well established. Any reputable company will be able to offer you a fair price and should be able to offer a guaranteed quote.
Look to see if the company you are speaking to has been in business for some time. They will be able to provide you with references and may be able to offer you better services. They will also be more experienced than the average company and will know exactly what they are doing. They will also be able to get your job done on time, and with no delays or problems.
The best thing to do is to get in touch with the company before you hire them. Contact them with questions that you may have and ask to see pictures of what the company provides. Some companies are good at what they do, but may only offer the bare minimum of service.
Is a professional contractor service beneficial?
For commercial general contractors, you will find it necessary to get a construction team that offers you professional construction services and results that will meet or exceed your expectations. Finding someone with experience and knowledge about the various trades is crucial. A well-experienced company will be able to make sure that you receive quality work, at a price that you can afford.
There are several types of construction companies in Ottawa. Some specialize in residential construction, while others do commercial work. While it is important to look for a company that offers several different services, you should only consider a company that fits your needs. No matter which type of construction work you require, you should expect to be satisfied.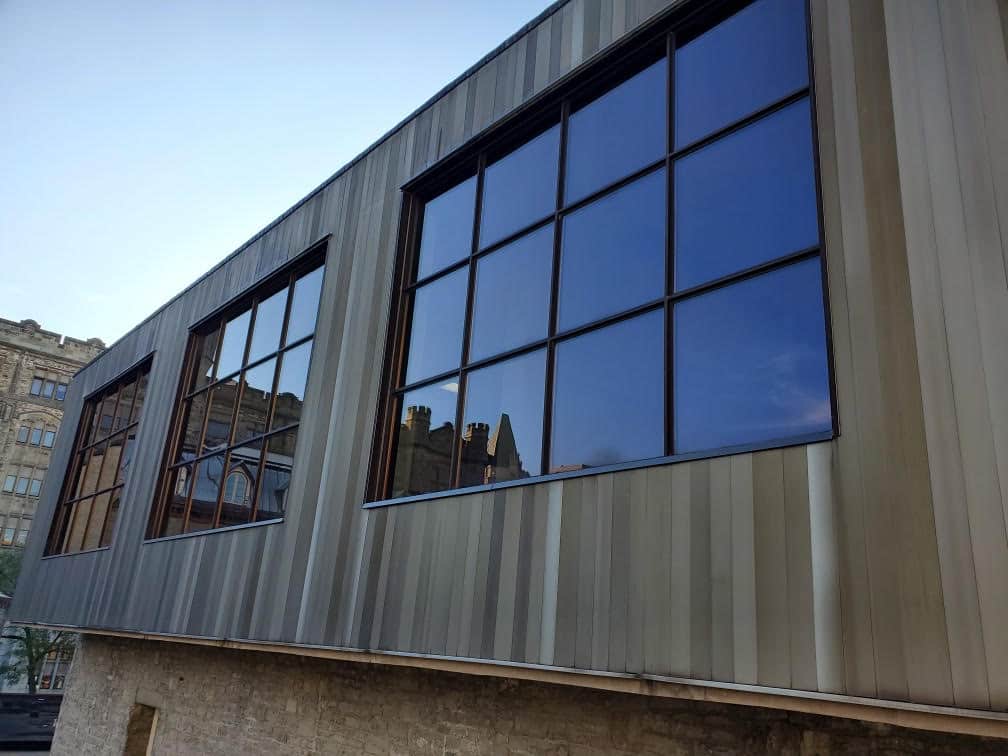 Finding qualified commercial general contractors in Ottawa that will work for you is easy to do. All you need to do is take some time to find out what your needs are and do a little research. You should be able to find a company that fits into your budget and will provide you with quality services.
Once you have found a reputable company, you should find out what their experience is. It is important to work with a company that has a good reputation. All of the companies that you will speak to are eager to work with you and will be willing to go through all of the necessary steps in order to get your project completed on time and on budget.
One of the things that you should expect is that the company will be willing to call other firms if you have a problem. They will be happy to give you a quotation and work with you to get your project completed, and will make sure that you are satisfied with the end result.