Commercial construction is a highly specialized field and the staff you hire for your project will likely be a professional and skilled team of workers. A local business should always consider hiring the services of experienced contractors to perform any commercial construction work. This article will give you some information on the various types of construction companies in Ottawa.
How to choose the best commercial construction services in Ottawa?
A few considerations about construction professionals should be made prior to making your decision. As you are looking for a professional company for your project, you will want to ask the following questions:
How long have they been in business? There are many kinds of construction companies but one of the most common is the franchise. As a result, you will want to consider the experience and the quality of work done by any staff members of the franchise company. If there are any complaints you might want to ask if these have been addressed or how they are addressed.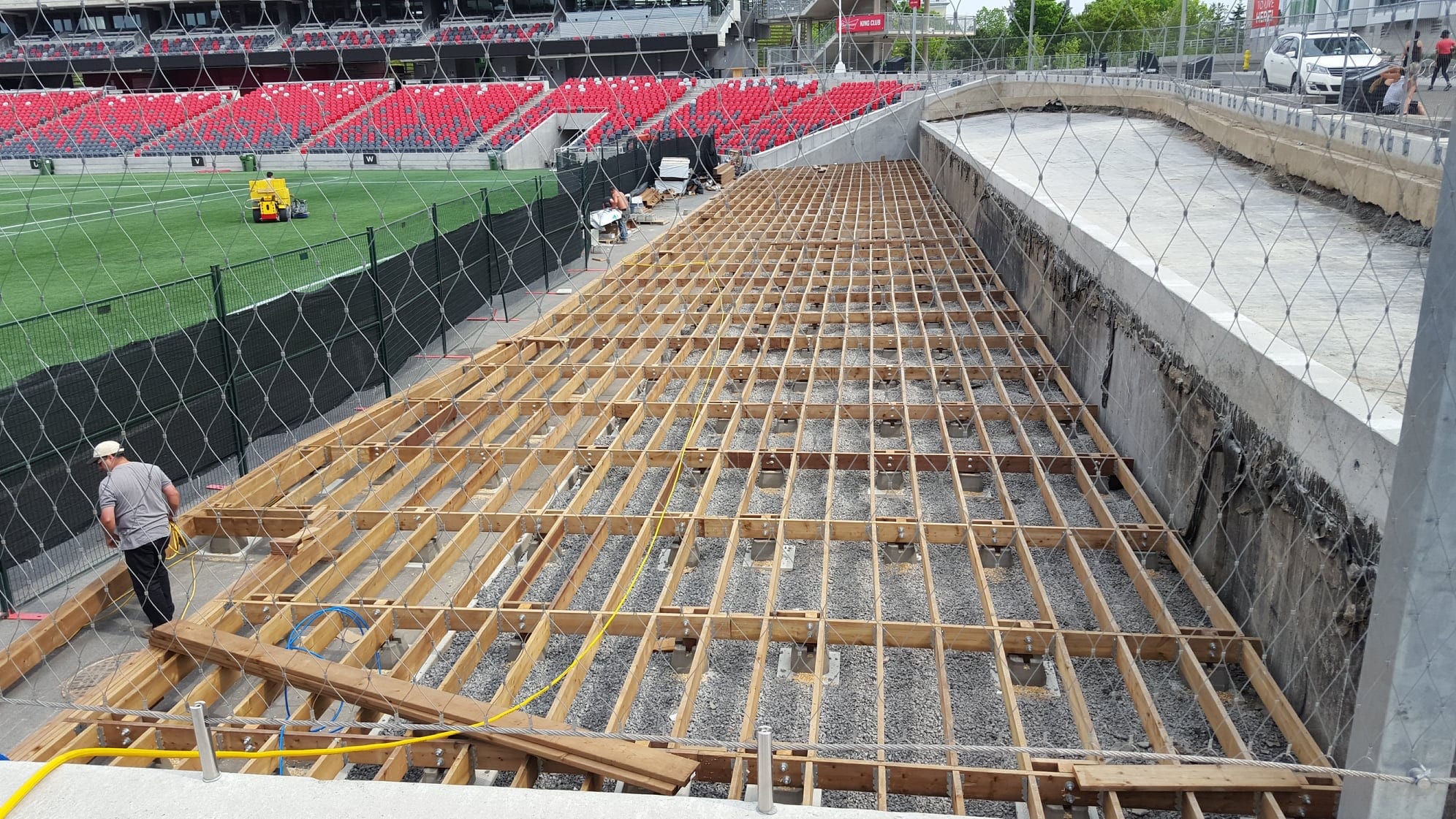 Do they specialize in one type of construction or do they perform all types of projects? You want to make sure that there is a wide range of skills and talents within the staff. It can be quite frustrating to hire an inexperienced crew to work on your commercial construction project.
Will the staff and contractors in Ottawa meet your needs? Construction companies do not offer all types of services and it is important to understand what you want from your commercial construction project. It may be necessary to choose a professional and experienced team that will meet your needs.
Will the company deal with environmental impact and safety issues? When there is a need to expand a building, you will want to ensure that the building is safe. In addition, it is important to be aware of the environmental impact a construction project will cause.
Are the staff members trained in the safety procedures and requirements for any commercial construction project? The crew members should be licensed and insured. These things help keep you safer and avoid the possibility of any legal issues.
Do they have any testimonials from previous clients or customers? This is an important factor that you will want to consider when hiring a construction company to complete any type of commercial construction project. You will want to find out if the staff and contractors in Ottawa have received any good or bad reviews.
All staff members should have an excellent reputation in the industry so make sure that you find this out before you start any commercial construction projects. Your clients can tell you about how they feel about a specific Ottawa commercial contractor based on the service they received.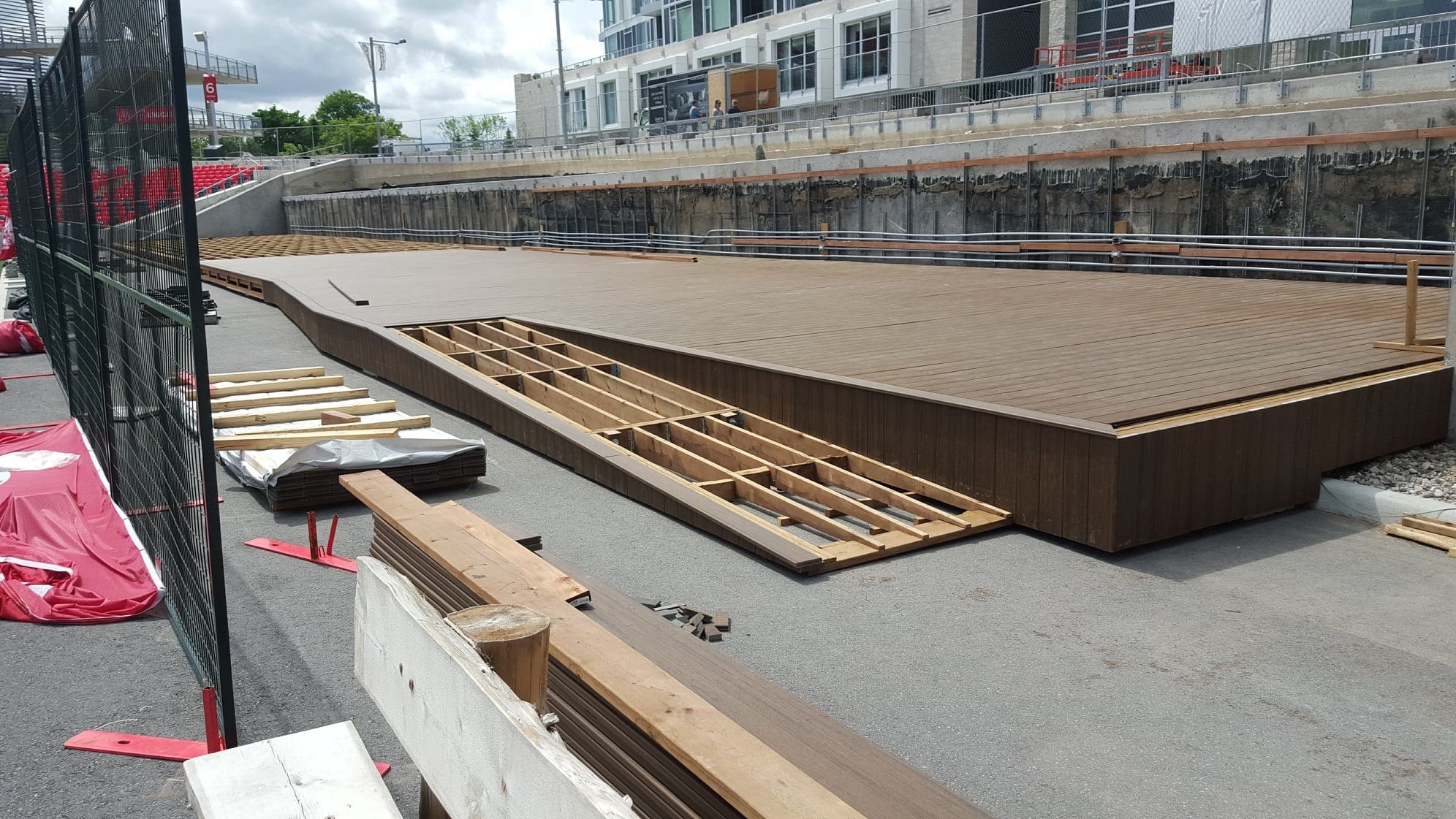 How can I find out about the crew and staff?
This is the perfect opportunity to send them a job description or just talk to them directly to discuss any concerns that you have. The staff should also be courteous and friendly when handling your project.
An increasing number of people are turning to online businesses to find commercial construction companies to work with. By choosing a company that has a web presence, you can feel confident that you will be able to communicate with a professional team. By using online search engines you can also find out whether a business has received any positive or negative feedback.
Searching online for SMDR construction commercial construction companies is an easy way to find an experienced crew. By choosing a reputable company and selecting a construction project that meets your needs, you will benefit from the quality and experience that only comes from experience.