The hiring of a commercial contractor is a big decision to make and is not taken lightly. A good contractor can significantly reduce the overall cost of your project while delivering quality work on time.
A good Ottawa commercial contractor will be able to take the information you provide to them and tailor their service accordingly. The first step is a visit to your site, both in person and on video. This should include an assessment of the layout of your work area and the amount of floor space available.
What does Ottawa Commercial Contractors evaluate?
Once your Ottawa commercial contractors have completed their assessment you will then have a good idea of the amount of square footage required. Your contractor will then be able to give you an idea of the overall cost of your project, allowing you to decide on a budget. You should be aware that this will be an estimate and there are additional costs that can be incurred during construction.
The amount of work that is necessary to complete the building of your business will also be determined by the amount of square footage you have decided on as well as the number of materials that are required to complete the project. This includes plumbing, electrical and mechanical items. It also includes floor plans and construction permits.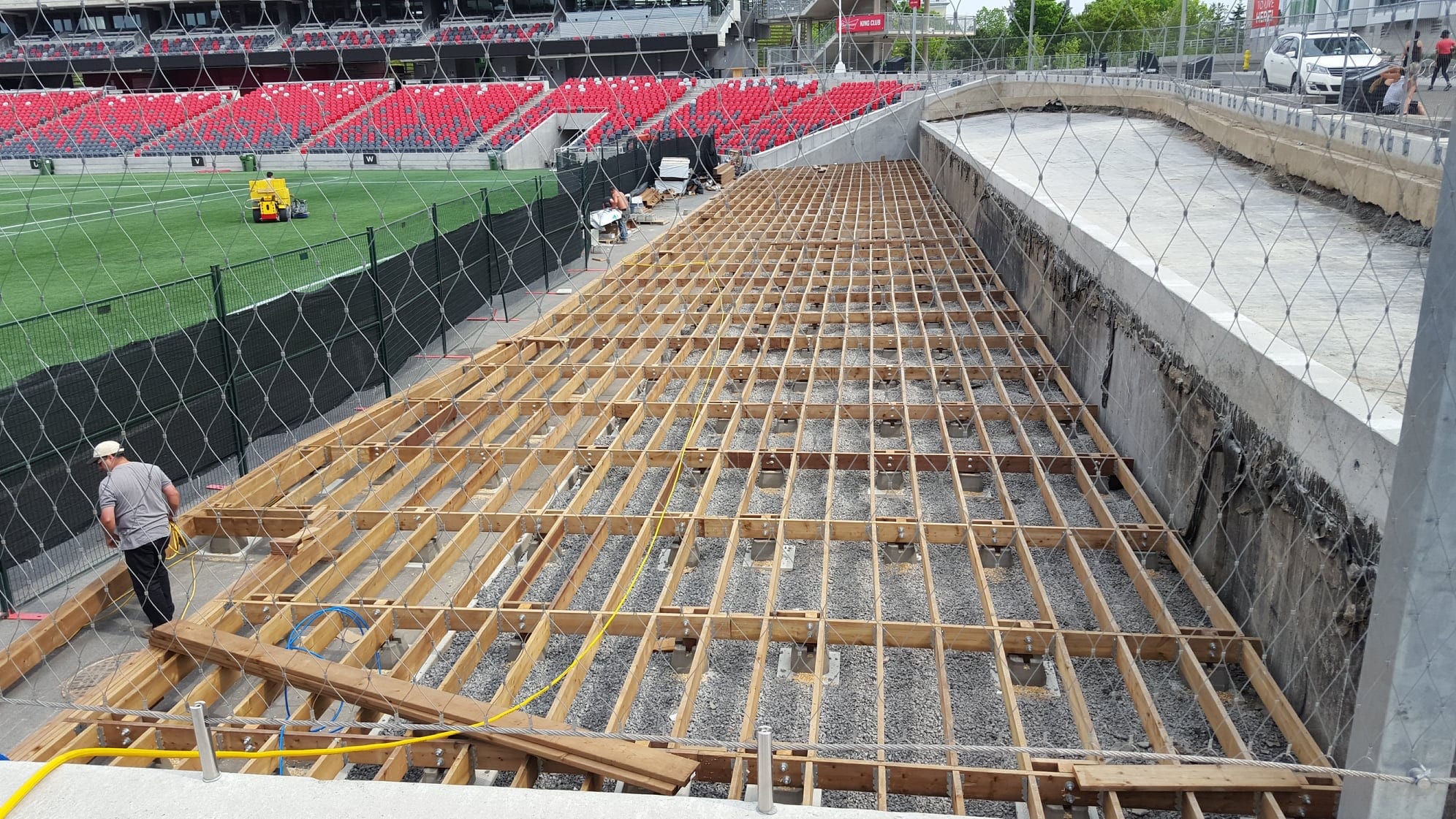 How to find the perfect commercial contractor for the job?
After all of the different things have been established it is time to discuss your options with your contractor. You will want to have an idea of what your budget for the project is if you are going to hire an independent Ottawa commercial contractor or pay by the job. You may need to use a home improvement store or commercial construction broker to help you find the right contractor to meet your specific needs. If you are not able to find some then SMDR Construction is the best option for you to get professional contractors for the job.
In order to find the right commercial contractor in Ottawa for your project, it is best to go with a company that has a reputation for quality work. A reputable contractor will use reputable suppliers and supply good quality products. Be sure to ask your contractor what services they use and if they would recommend them.
Quality on the job and quality of materials used will play a big part in the final results of your project. Whether you need them completed quickly or need them for several years, it is important to use a contractor that will stand behind their work. Make sure to get references and check them out before you make your final choice.
The contractor will be responsible for getting the work started, as well as handling all the material associated with the project. They will also handle the installation of the systems you need for your building. SMDR construction professional commercial contractors Ottawa will always deliver on time.
The reason you need to know which features are important when choosing a commercial contractor is so you don't waste time or money. It is critical that your contractor delivers on time and with high quality. You should expect at least some of the time you invest in the project to be spent on the phone and dealing with customer service.
A contractor should also offer quality materials and workmanship. You will want to know how long the contractor has been in business and what are their references. You should also be aware of their policy for labor rates and overtime costs.
Finally, you should ask the contractor about their pricing policies and whether or not there are any specials going on. If you find a contractor with great prices but terrible customer service you will never use them again. Your satisfaction is very important when it comes to hiring a contractor.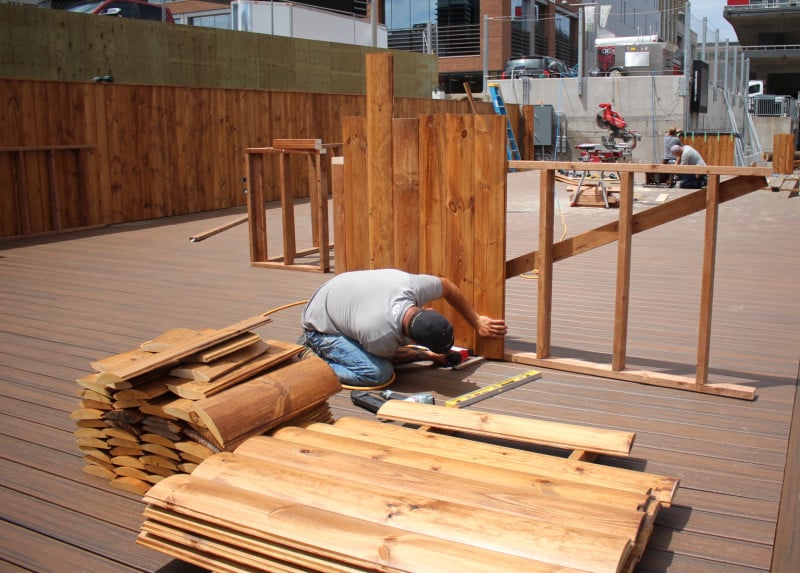 At last
When you choose the best commercial contractor you will save money in the long run. When you hire a good commercial contractor in Ottawa you will not only save money on your projects but also be comfortable with the contractor and with their services. Choosing SMDR Construction can really help you turn a dull corner in your business.