It is imperative to hire the best commercial contractors Ottawa has to offer. This is because what you see on the floor and what you feel with your bare feet are equally important. It also helps when they are the best quality flooring for the amount of money you have spent.
It is important to find commercial flooring contractors that know the market. The best Ottawa commercial contractor understands that the best flooring is not created in a day. They also know that it is just as important to know the market needs as it is to make sure the flooring that they provide is high quality.
What determines the types of flooring you need?
The type of flooring that you need will be determined by your needs. Most people think that they need a specific type of flooring but in reality, they can make do with any type of flooring. This is why finding the right one for you should be your first priority.
SMDR Construction commercial flooring contractors Ottawa knows that different kinds of customers need different types of flooring. The most important thing that you need to do is to know your budget before you begin your search. Once you know what you need, you should start looking.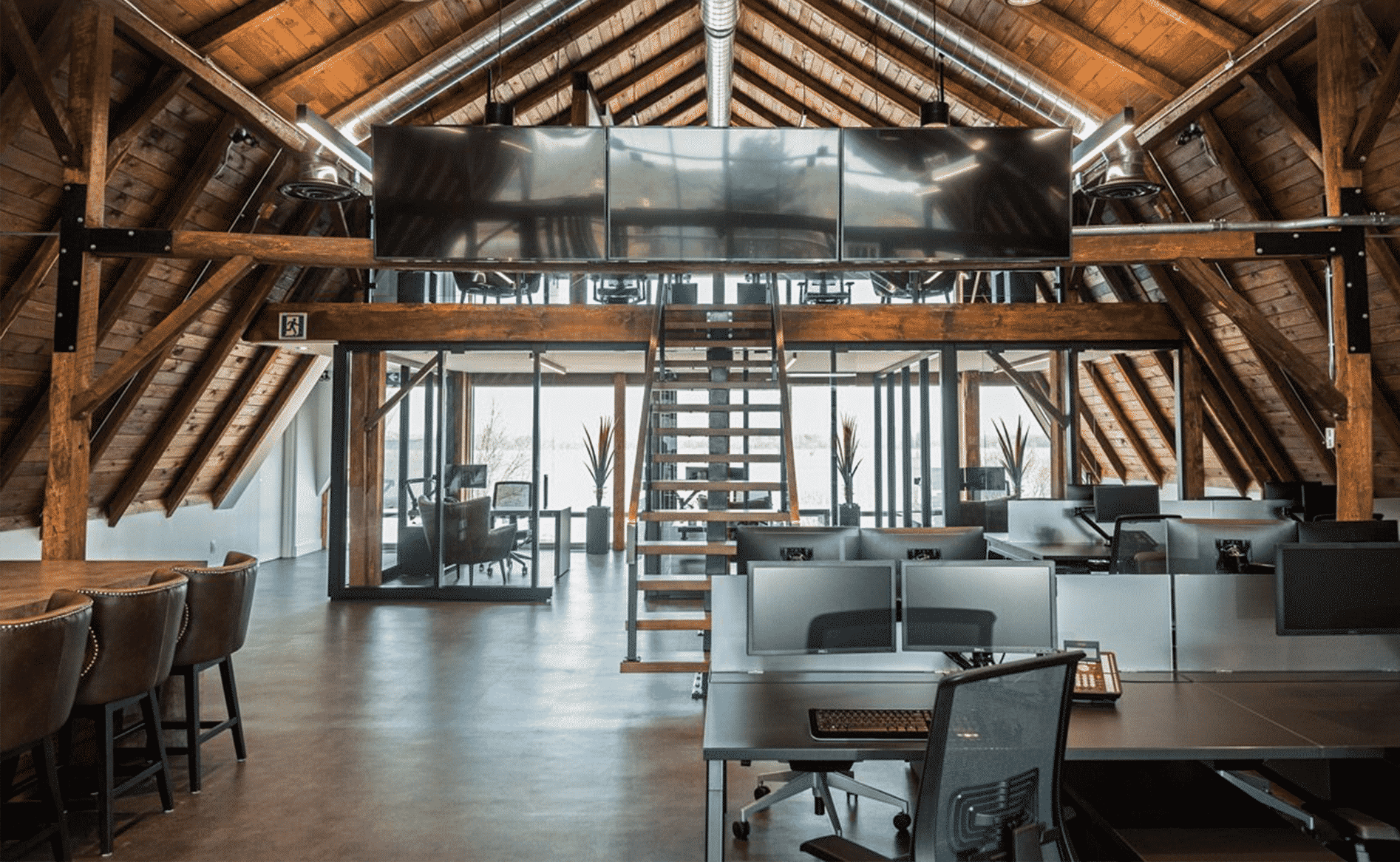 How to find the best Ottawa commercial contractor?
It is also important to do a little research on the various companies that you have chosen and read their customer reviews. You may also want to look at their website and see if they have good testimonials. You should always be on the lookout for bad reviews as well as good ones.
When you do find a company that you feel comfortable with, it is important to keep in mind that you can trust them. Do not be fooled by someone who gives good testimonials without having actually used the flooring. Remember, there are going to be bad reviews and good reviews all the time.
The final decision on whether or not to use a particular company comes down to experience. You will want to ensure that you use a company that has a long history of providing good customer service. In addition, it is important to ensure that the company that you use provides you with the kind of service that you need.
Thus when choosing a company for your commercial flooring is the amount of experience that they have. If you are purchasing a large amount of flooring, it is recommended that you use a company that has the proper experience. Your commercial flooring contractors in Ottawa will be able to help you make a wise decision on which companies to work with.
Remember that you should be able to speak to the company without feeling as though you are speaking to a salesperson. If you feel this way then it is likely that you have found a company that is trying to push you into purchasing a product. Remember that you can use online feedback to your advantage.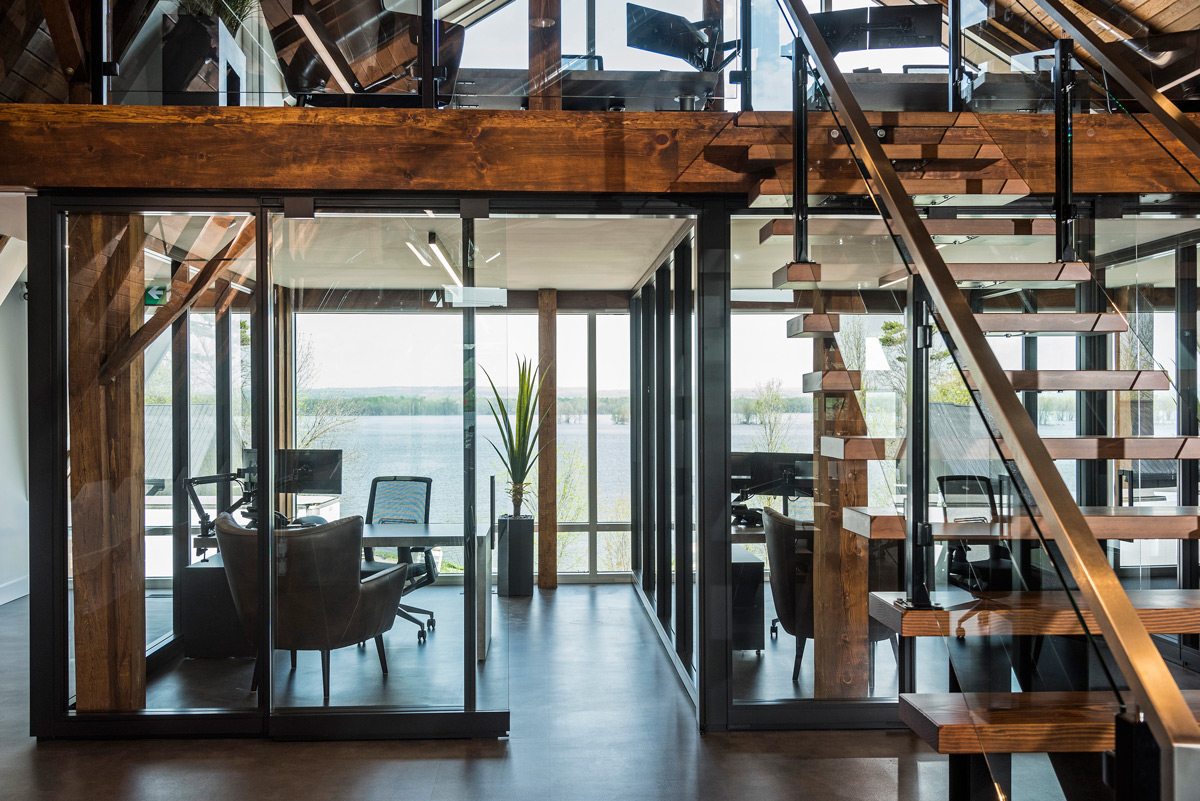 Conclusion
You should also look for flooring contractors that are completely transparent about the work that they do. You should never feel as though you are working with someone that is trying to sell you something. Be sure to look for this in your selected companies.
The best Ottawa commercial contractors for you will also take your budget into consideration. Some of the best ones will work with you to create a list of prices that you can afford. You will then be able to see exactly what you will be paying for and what you can do without spending more than you can afford.
If you have been putting off installing new floors for a while, you may want to consider using a company to install them for you. These companies can save you money and provide you with top-quality results. Make sure that you speak with several of these companies before making a decision. And if you want to choose the best commercial contractor in Ottawa then you can contact SMDR Construction anytime for choosing the best people to work for you.